Whether on the road, by rail, on water, in the air or in warehouse:
With more than 30 years of professional experience in international order processing and conceptual design, the team of Domke Kontraktlogistik and its partner companies are at your side in all matters relating to logistics.
From pure logistics advices and planning to the organization of worldwide transports, we offer you a wide range of services in which you can rely on our expertise.
Confidence is the key to succes.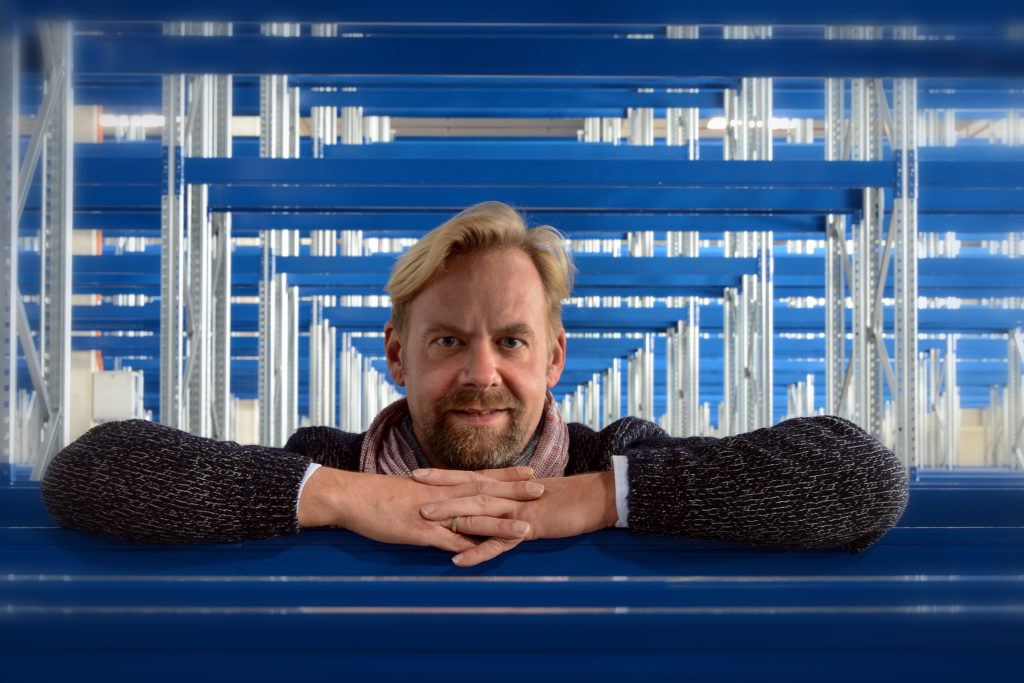 We see our strength and strategic goals in building partnership relationships with our customers and suppliers. A fair and open cooperation!
We create the greatest added value when we work together in the interests of our customers. We value diversity and draw our strengths from the mix of different ways of working, skills and nationalities.